What's Happening Now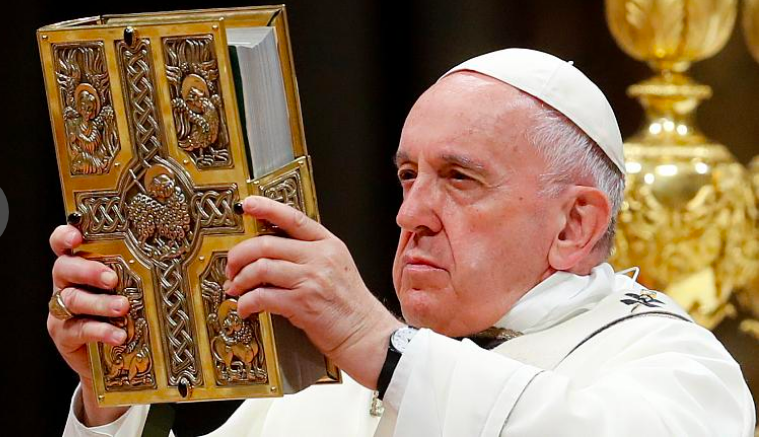 Salvation, faith, unity and mercy all depend on knowing Christ and Sacred Scripture.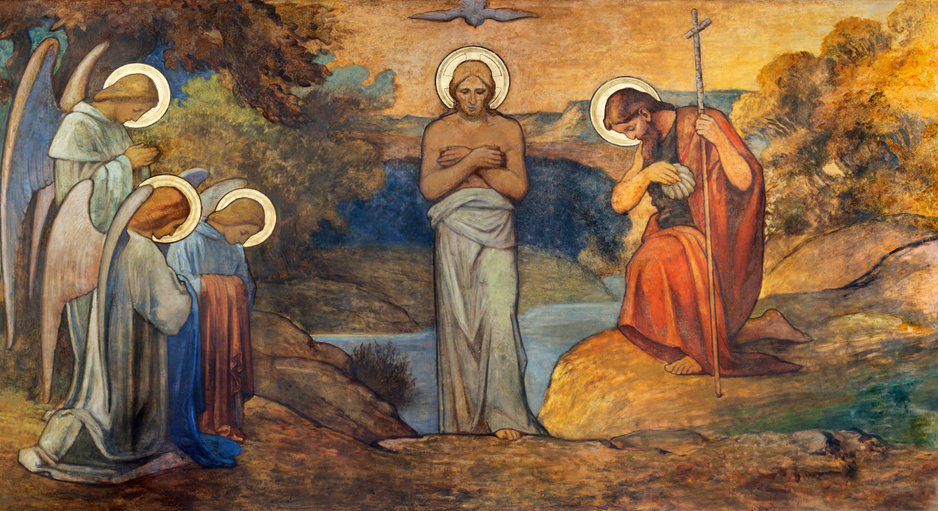 In the gospel today Luke describes how the descent of the Spirit in the form of a dove takes place as Jesus...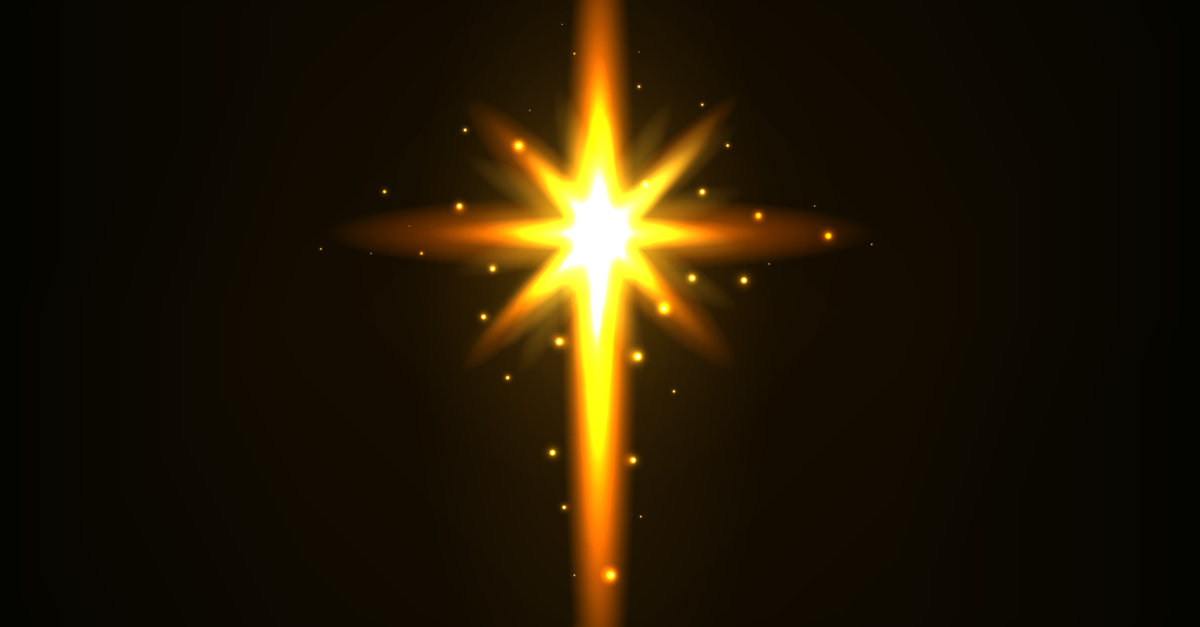 When Jesus was born in Bethlehem of Judea, in the days of King Herod, behold, magi from the east arrived in Jerusalem,...