What's Happening Now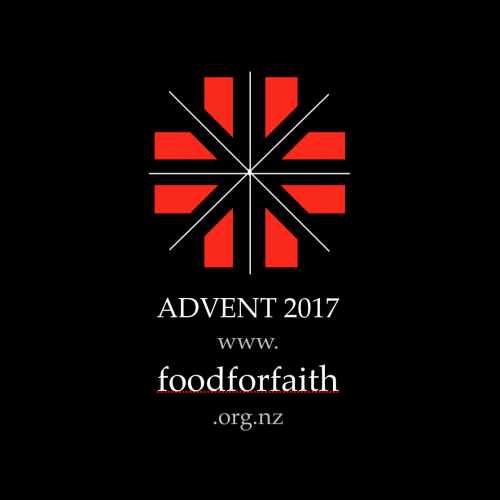 "In many parts of the world Advent coincides with the busyness of end of year work & study. While this can feel like...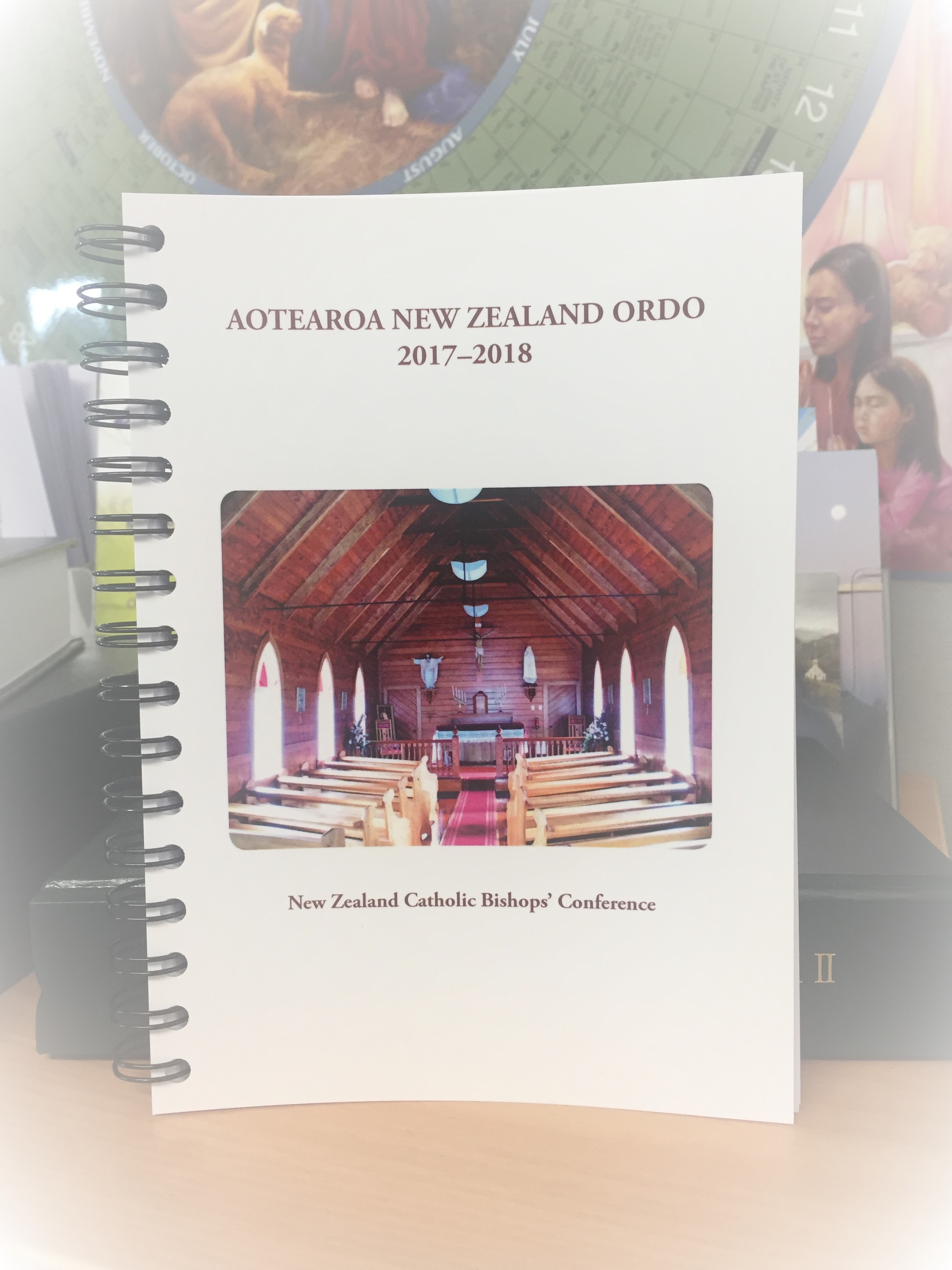 The 2018 Aotearoa-New Zealand Ordo is now available. To order, contact Cathie Nicol at cnicol@nzcbc.org.nz.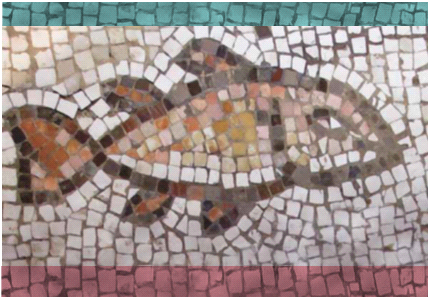 Ecumenical worship services between Catholics and Lutherans in the presence of Christians from several denominations are happening throughout New Zealand in 2017. 
Archived Media Releases
27 Oct

26 Oct

1 Sep

14 Jul

12 May

17 Apr