What's Happening Now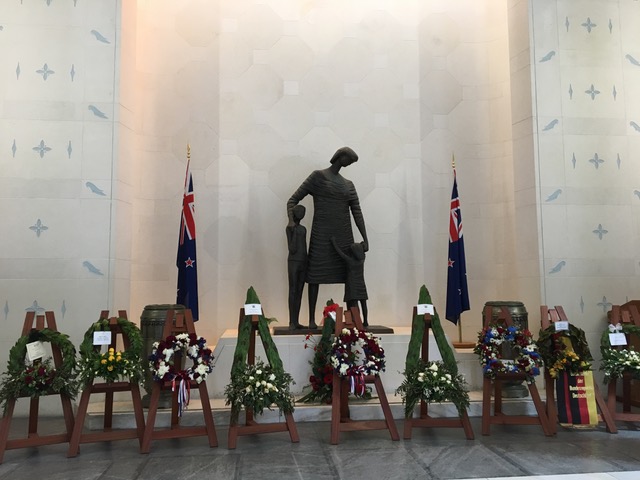 This year the Fourth Sunday of Easter coincides with Anzac Day and Vocations Sunday.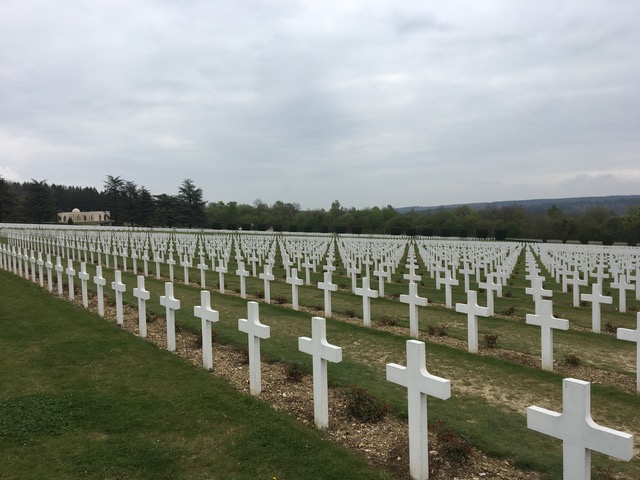 April 25 commemorates New Zealanders killed in war and honours returned and serving servicemen and women.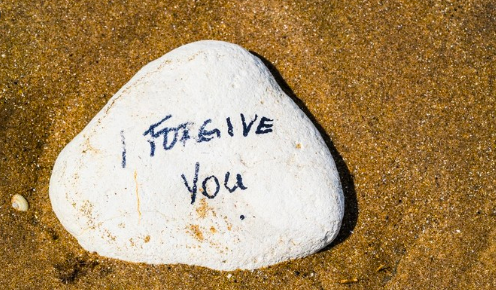 In scripture today we meet the Risen Lord in the life and mission of the community of believers.