What's Happening Now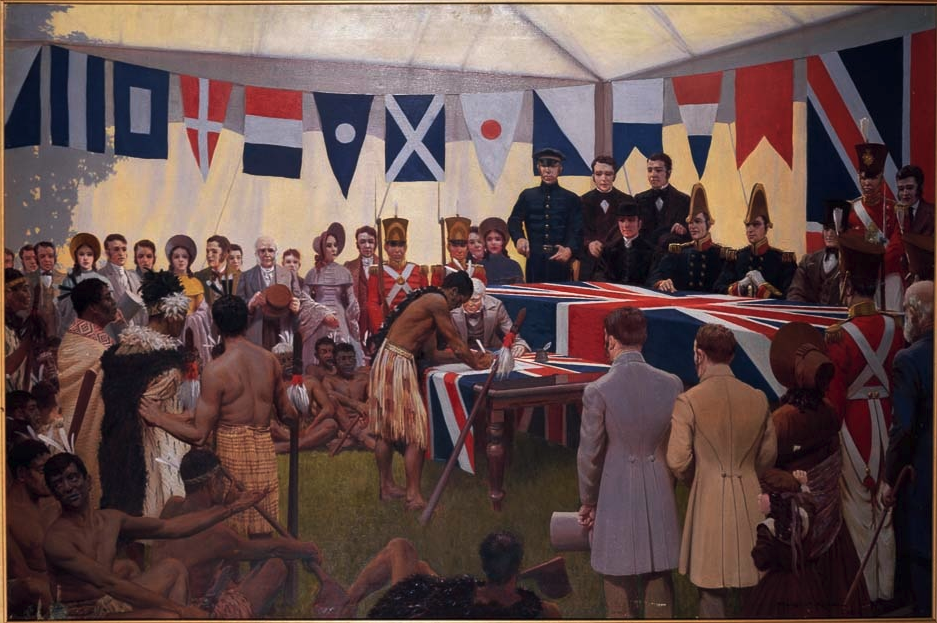 Saturday 6 February is our national day commemorating the first signings of the Treaty of Waitangi – Te Tiriti o Waitangi, in 1840.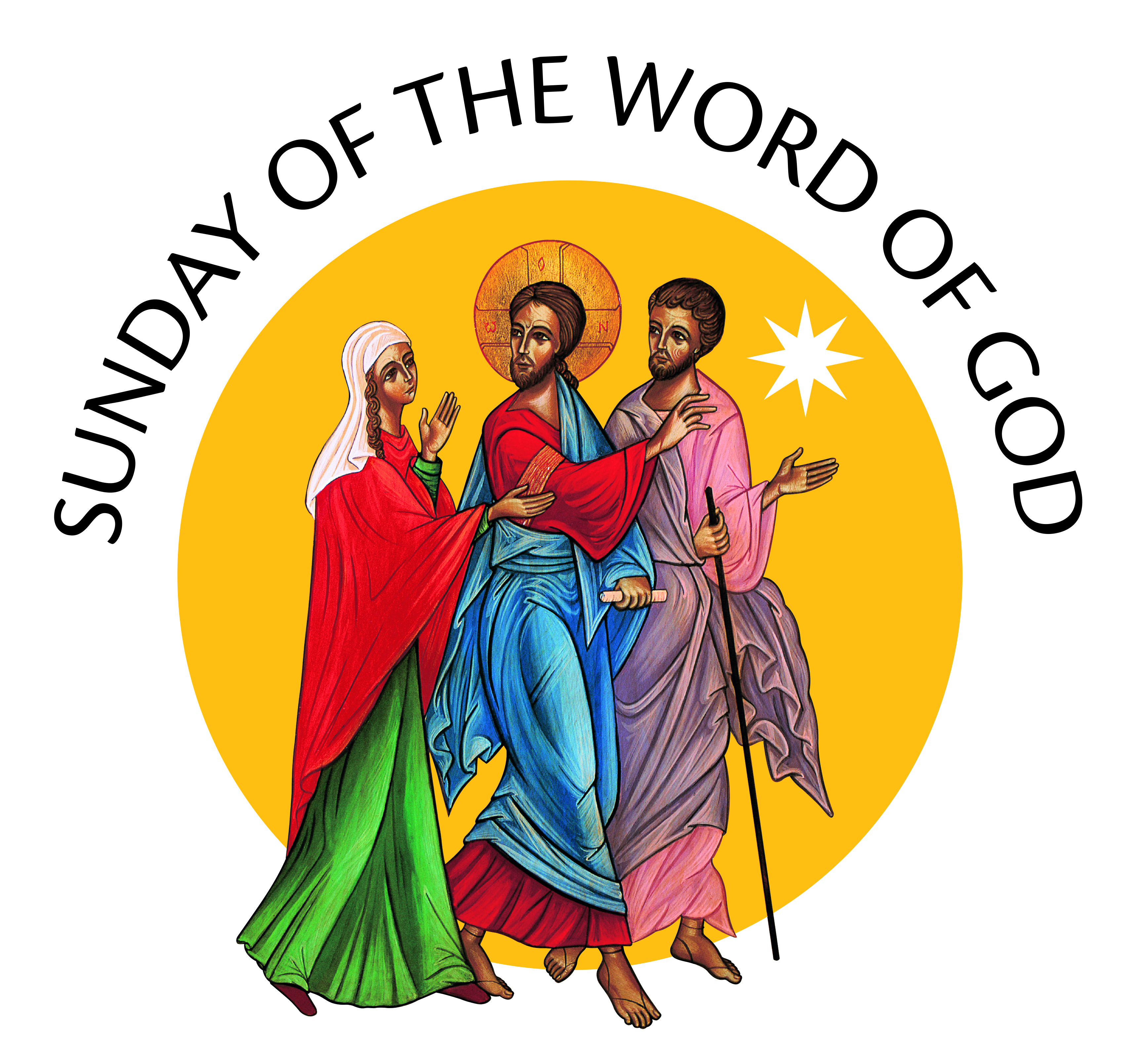 On Word of God Sunday let us re-commit and deepen our engagement with Sacred Scripture.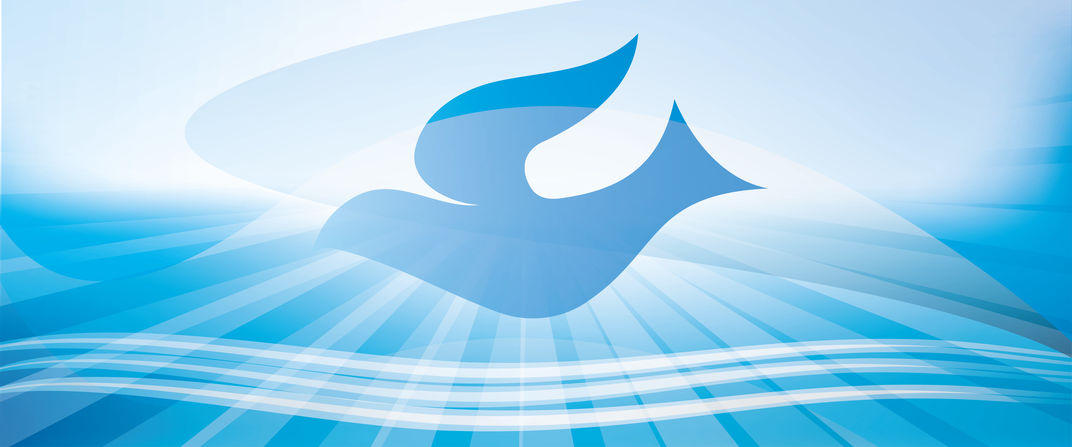 The scripture readings for this weekend invite us to take to heart the centrality of justice and peace.