NLO Quick Guides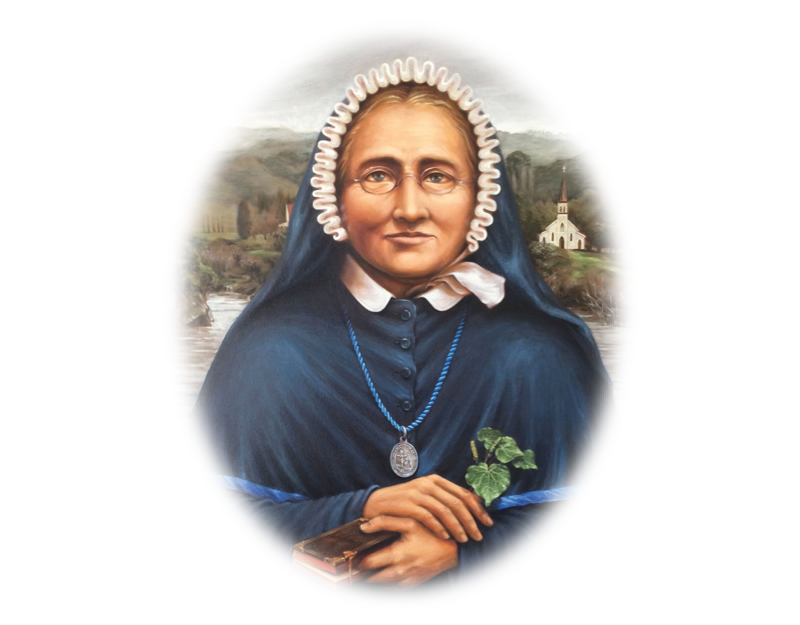 The Sisters of Compassion and the New Zealand Catholic Bishops Conference have announced the first Sunday of October as a day of...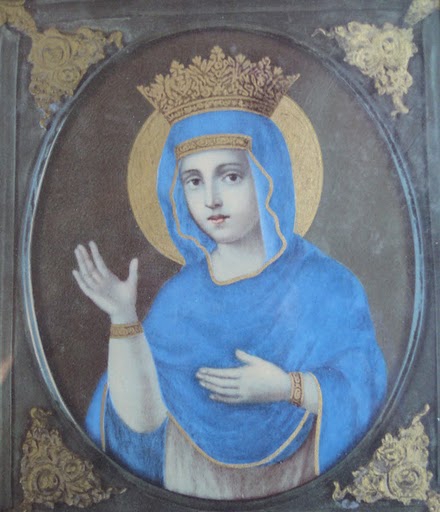 Mary is a pioneer for us in faith. She was first among us to accept Jesus Christ into her life.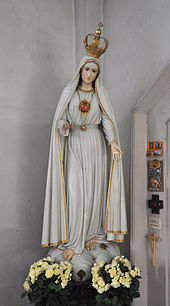 Celebrations for the 100th anniversary of apparitions of Our Lady of Fatima begin on Saturday 13th May 2017.